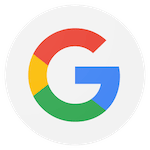 Tried a class today. Everyone was really friendly, place is definitely clean and sanitized, everything was on point. I will be going twice a week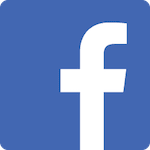 For anyone out there that wants to get into Jiu-Jitsu this is the place for you, all ages! My daughter who is 9 and 2 nephews (7&4) have been enrolled 3x a week since October and they absolutely love it! We have tried every other sport out there and this is the one I don't have to fight with my daughter to go to! The instructors are amazing and the atmosphere is fun and upbeat. I would recommend anyone out there to give it a try. And there is an equal number of girls during class also, it's not only for boys!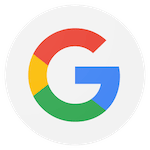 Both of my sons ( 7 & 5 years old ) have been attending classes 3 days a week at @SchoolName for 7 months now. I can't say enough how amazing everyone there is. There are always multiple coaches who are attentive and helpful with the kids. If anyone is interested in BJJ this is the place for you!!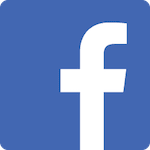 Great school. Solid instruction and an all around welcoming and great atmosphere.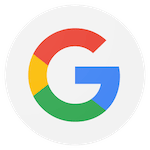 Excellent gym, great instructors and students. Ideal place for those who want to learn the truth of Brazilian Jiu Jitsu.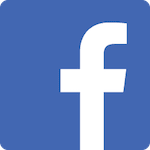 So much positivity coming out of this dojo. I've been "floundering" since Covid started, looking for places to train whenever and wherever my schedule and my kids allowed for it. I was fortunate enough to come this dojo. Jair and his crew welcomed me with open arms as if I was already a part of their family. Which doesn't sound all that different from most gyms but I don't just mean Jair, it's the entire gym. A family vibe I really only have seen in a few other gyms since starting this sport a decade ago. That's just "who" this gym is. Always happy, always willing to go the extra mile, train, teach, learn. Egos are few and far between and the training is simply great. A variety of skill levels intensities weights and ages, you will definitely find what you are looking for. Stop in and you won't be disappointed.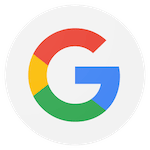 Welcoming and clean atmosphere with the most experienced talent! Highly recommend especially if you're looking to improve your skills, or general health.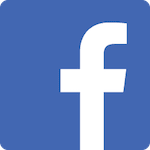 I've done martial arts since I was 5 years old. I started training with Jair and the other instructors about a year ago and I'm so glad I did. I actually wish I would've knew about this school sooner. BJJ schools usually have a lot of politics but at REAL the coaches just want what is best for everyone and there is absolutely zero drama, politics, nothing. Everyone just goes there to train and have a good time. The best environment for all ages male or female. Jair is probably one of the genuinely nicest coaches I have ever met, same goes for Paul & Pike.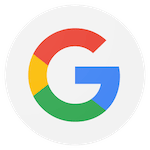 After a long lay off from bjj, I contacted professor Jair and let him know my goals, within just three months I achieved what I predicted would take 6 months to a year. Best place for personal growth, health and weight management.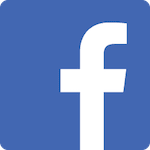 Great school, the instructor is phenomenal.... very motivating atmosphere and the training is 100%. Jair gives his students 100% of his effort. Highly recommend this school